Intuitive Password Pro combines ultimate password vaulting capabilities to give businesses the tools they need to protect company assets and improve team productivity.
GET PRO
Pro Edition has no limitations
All Advanced features
You get all the features that the Advanced Edition provides, plus more features to Pro Edition.
Go back in time
You can go back to the earliest version of your notes to get insight into how your thinking over time.
Premium support
Get all types of support on time including technical, non-technical, as well as professional direct.
Collaboration for the way you work today
Pro Edition includes all the Advanced features and more ...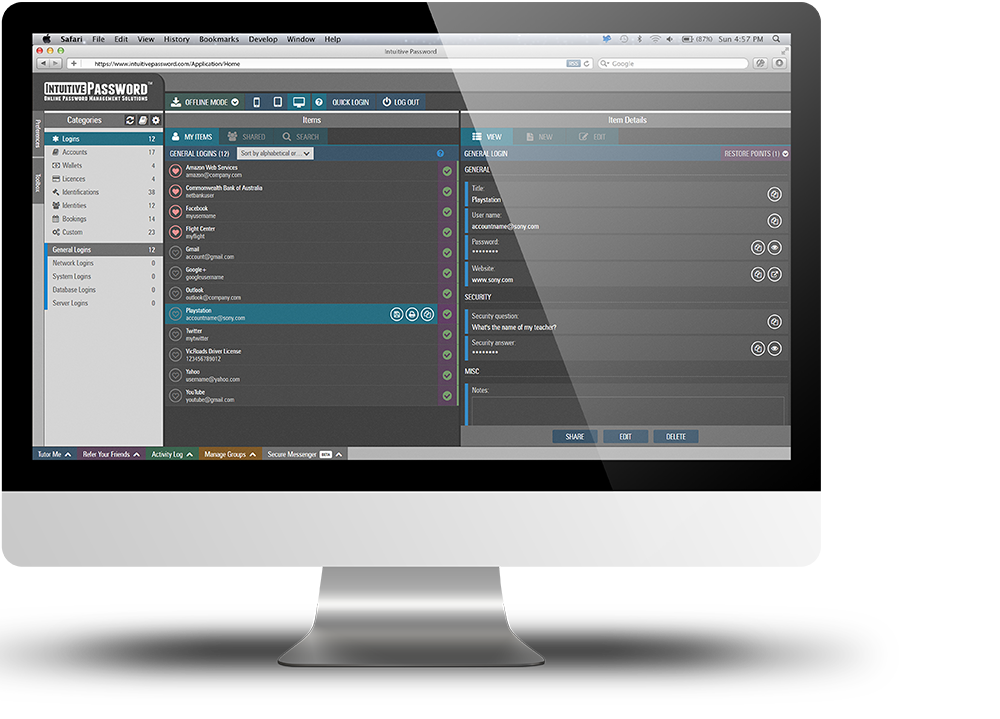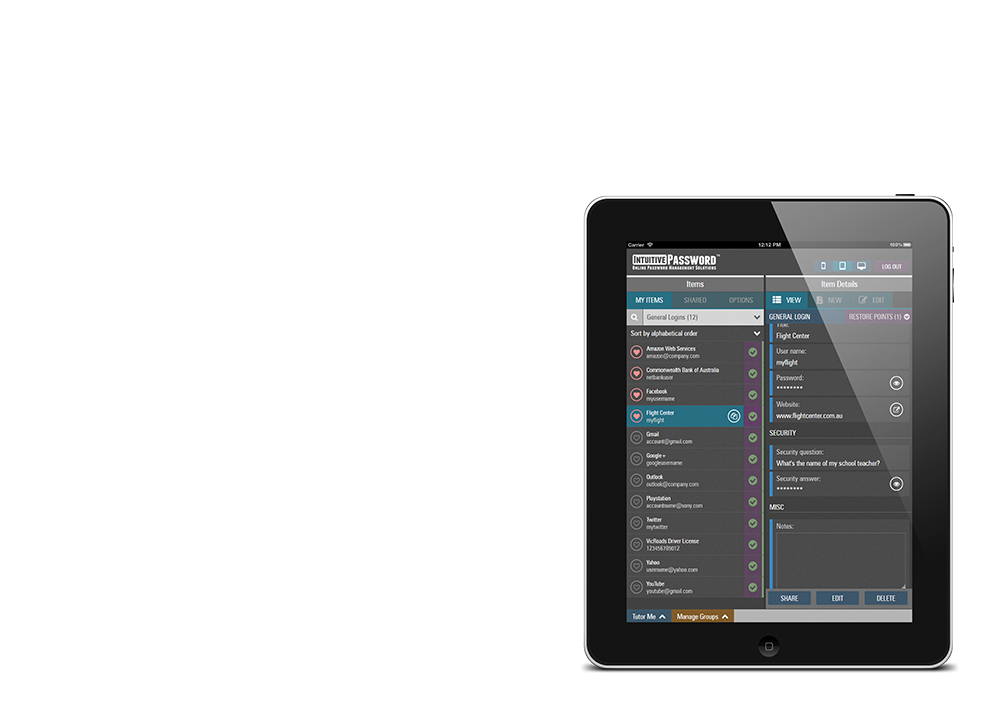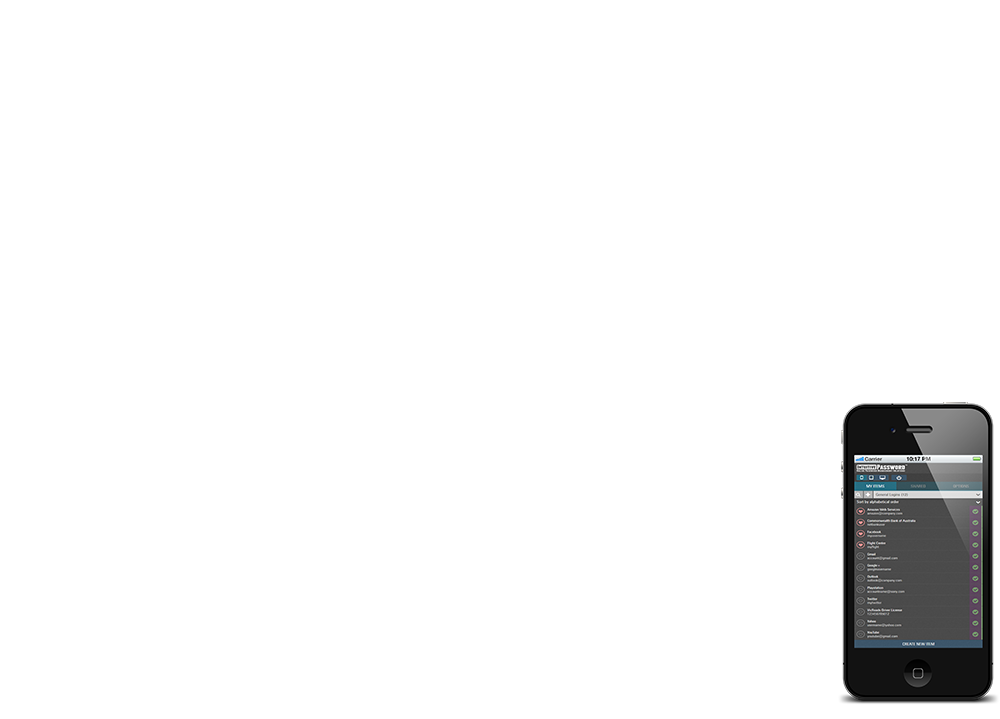 Plus unlimited shared passwords
Plus unlimited restore points
Plus a huge size fields capacity
Plus premium support
Offline access
Achieve mobile freedom by making your data available even when a connection isn't.
Mobile sync
Automatic sync means your work is available on all your devices.
Powerful search
One simple search panel helps you quickly find the relative content you need.
Real-time discussions
Start a dialogue in Intuitive Password and get colleague feedback as the work evolves.
Plus unlimited shared passwords
Plus unlimited restore points
Plus a huge size fields capacity
Plus premium support